We have been offering communication strategies for over 15 years
winning for companies and professionals
AdvCity
,
born in 2005 from an idea of
Franco, Alfonso, Roberto
Vitale and Dino Noviello , has represented since its inception a major innovation in the advertising and communication sector for the province of Salerno.
Born as a company that owns and deals with outdoor spaces, currently with AdvCity you can plan your campaign with over 300 outdoor plants throughout Campania (6×3, 3×2, 100×140, 140×200 and ledwall), from the territory of the province of Salerno, of which we are owners, to those of the province of Caserta, Naples and Benevento.

"A satisfied customer and a healthy company will be happy to remain our partners" this is what we believe in and that is why after the successful posting we guarantee all our customers a photographic report on all contracted outdoor positions, including in the services included in the price, the control and restoration of posting ,

for the entire duration of the advertising display,

in case of damage by atmospheric or foreign events.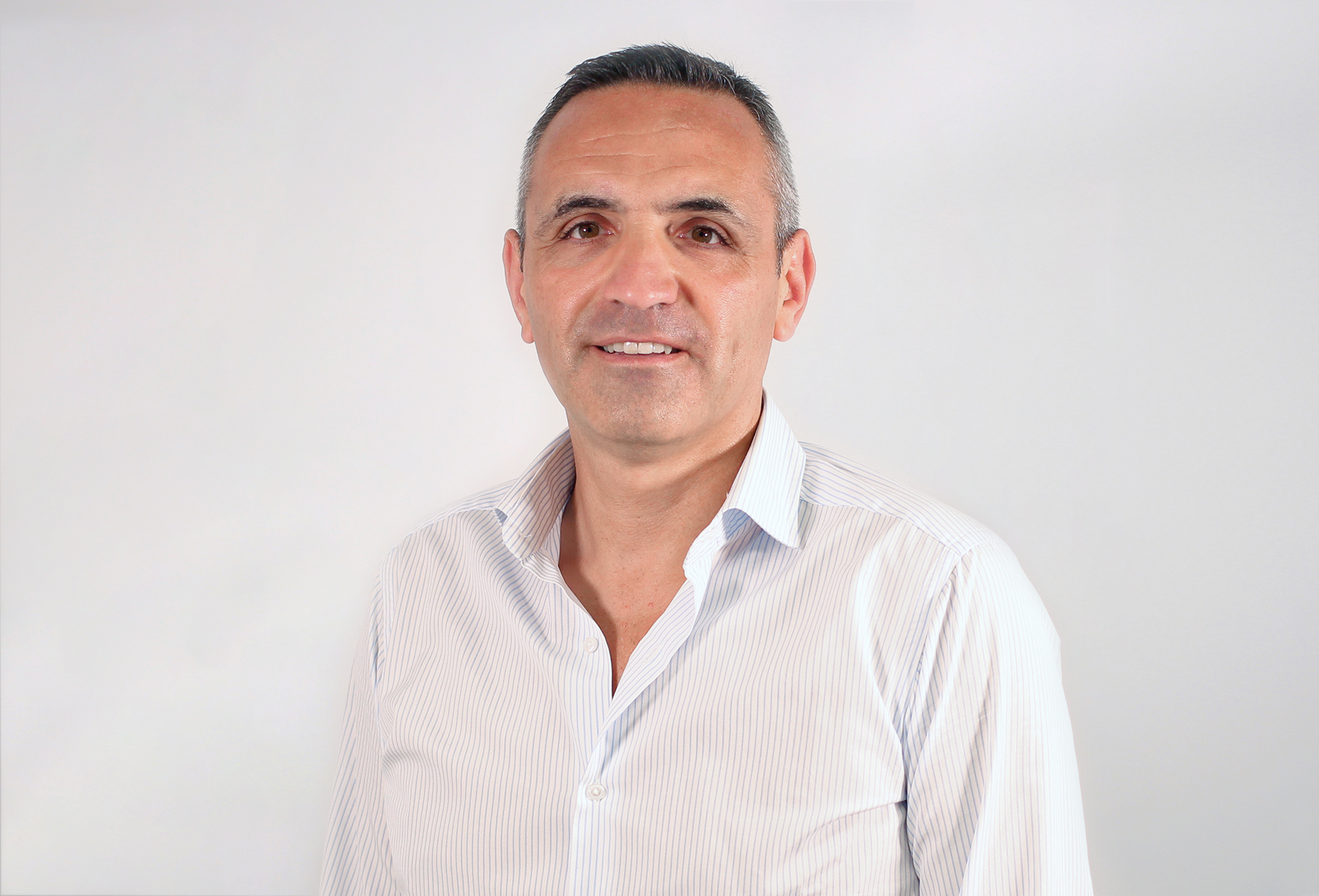 Alfonso Vitale
Evaluate and monitor the operational execution of strategic marketing plans, implementing the right business strategies as well as increasing our clients' profits.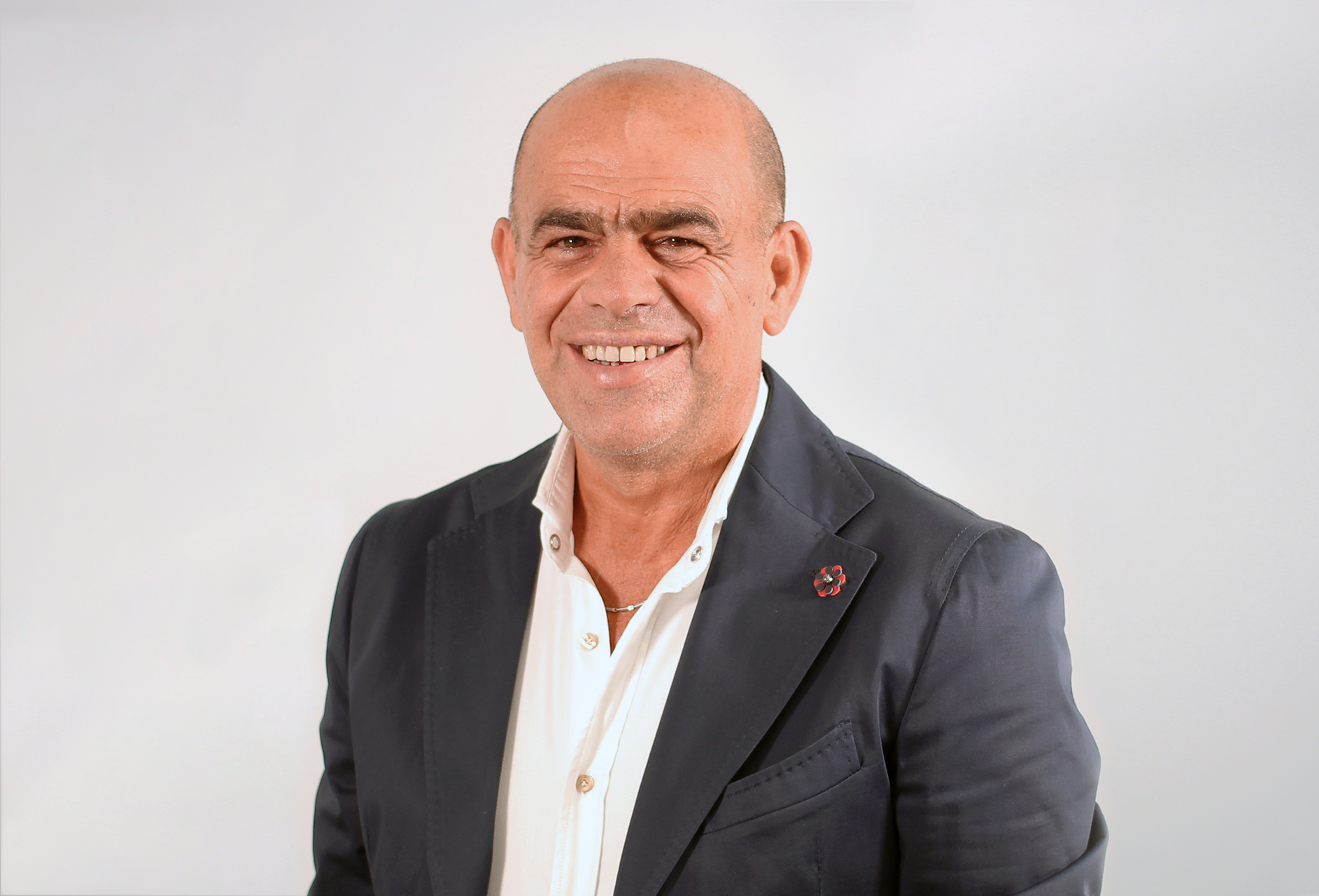 Dino Noviello
He is the one who interfaces with customers, manages negotiations, elaborates and suggests a first communication strategy proposal that can satisfy the customer from all points of view.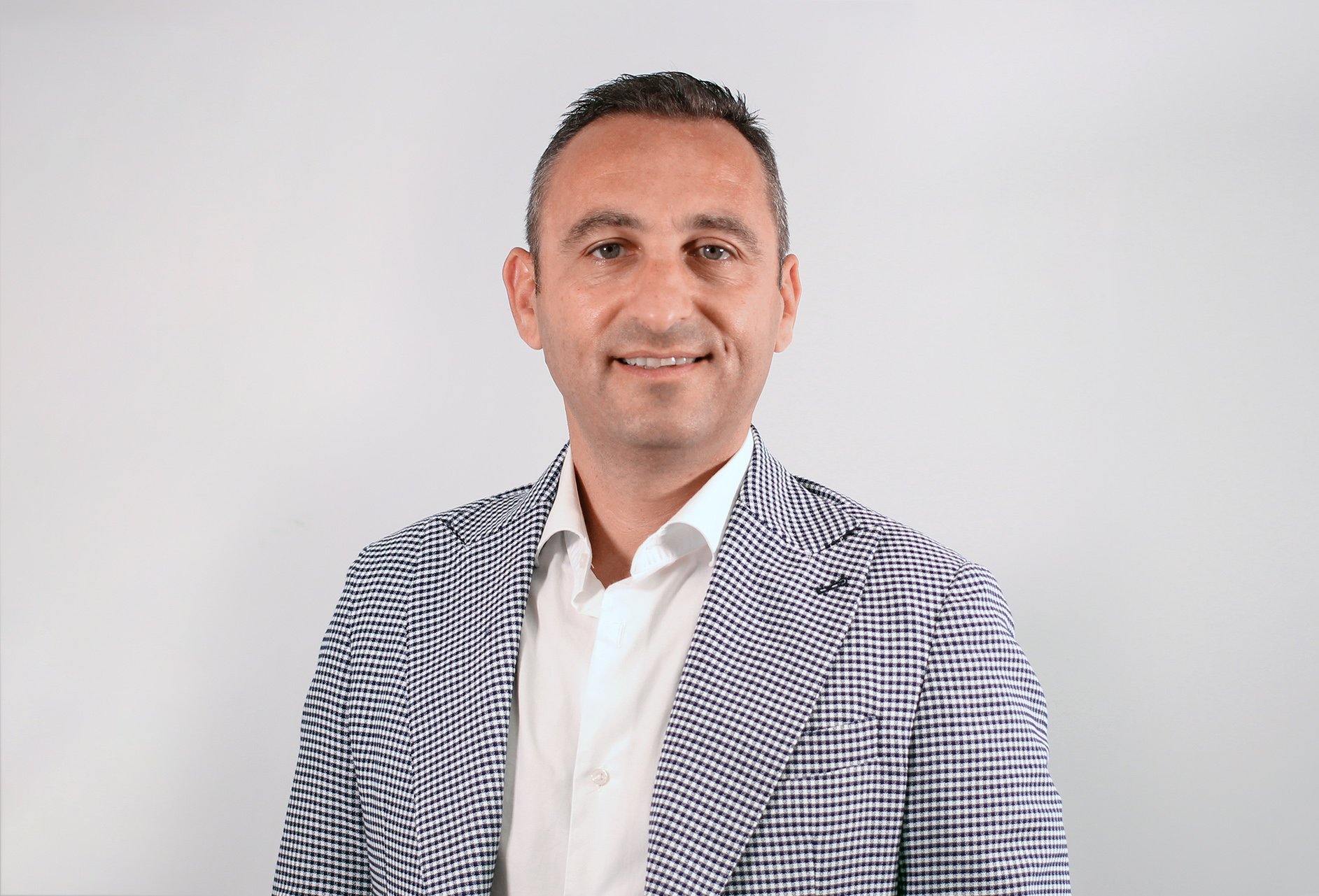 Roberto Vitale
Study the optimal solution for customers' advertising investments in relation to the sector and the various means of communication on which to convey messages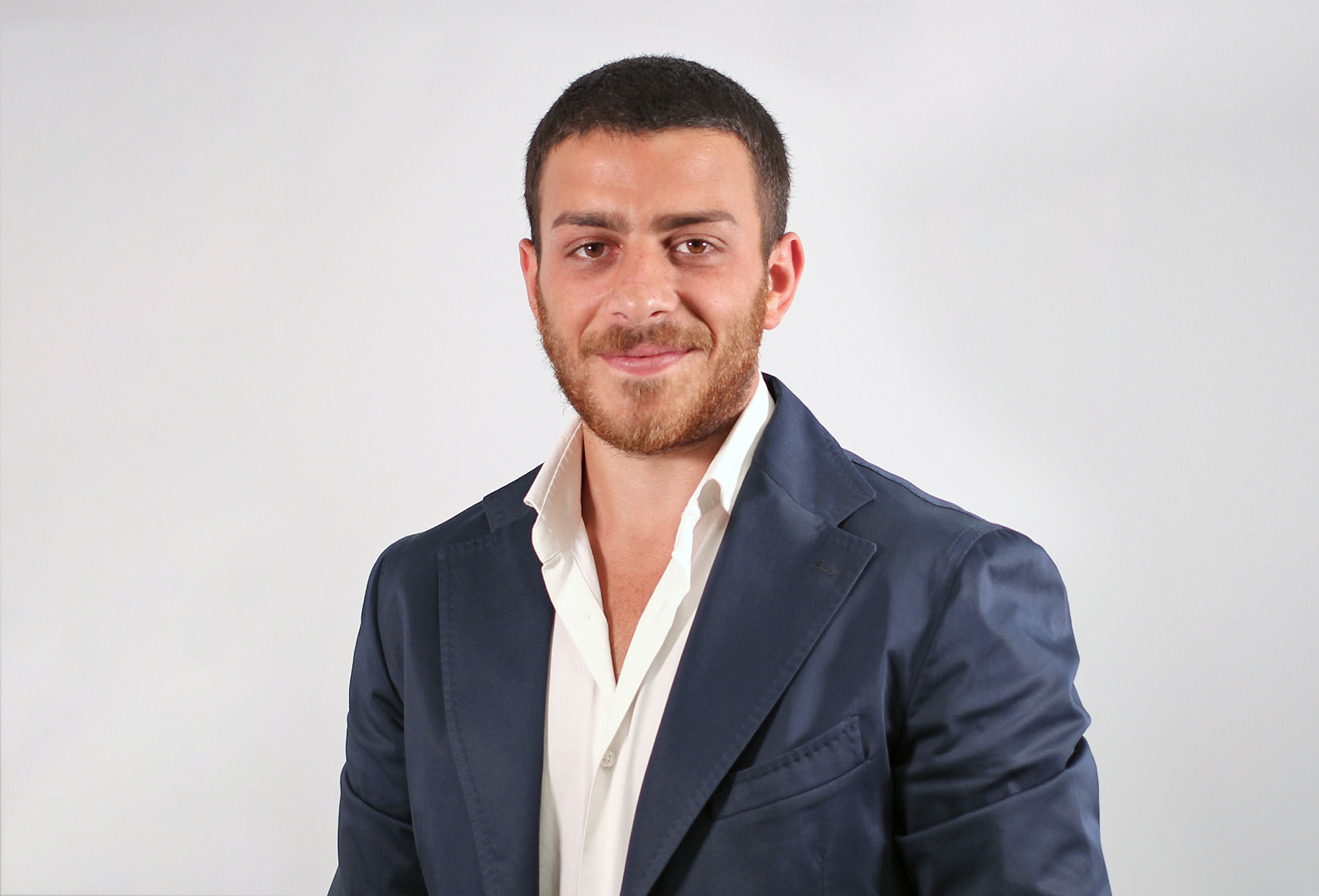 Francesco Noviello
Authentic portent of the agency always available, in the problem solver part, takes care of the relations between the administrative figures e creative of the agency and satisfies urgencies e special cases requested by customers.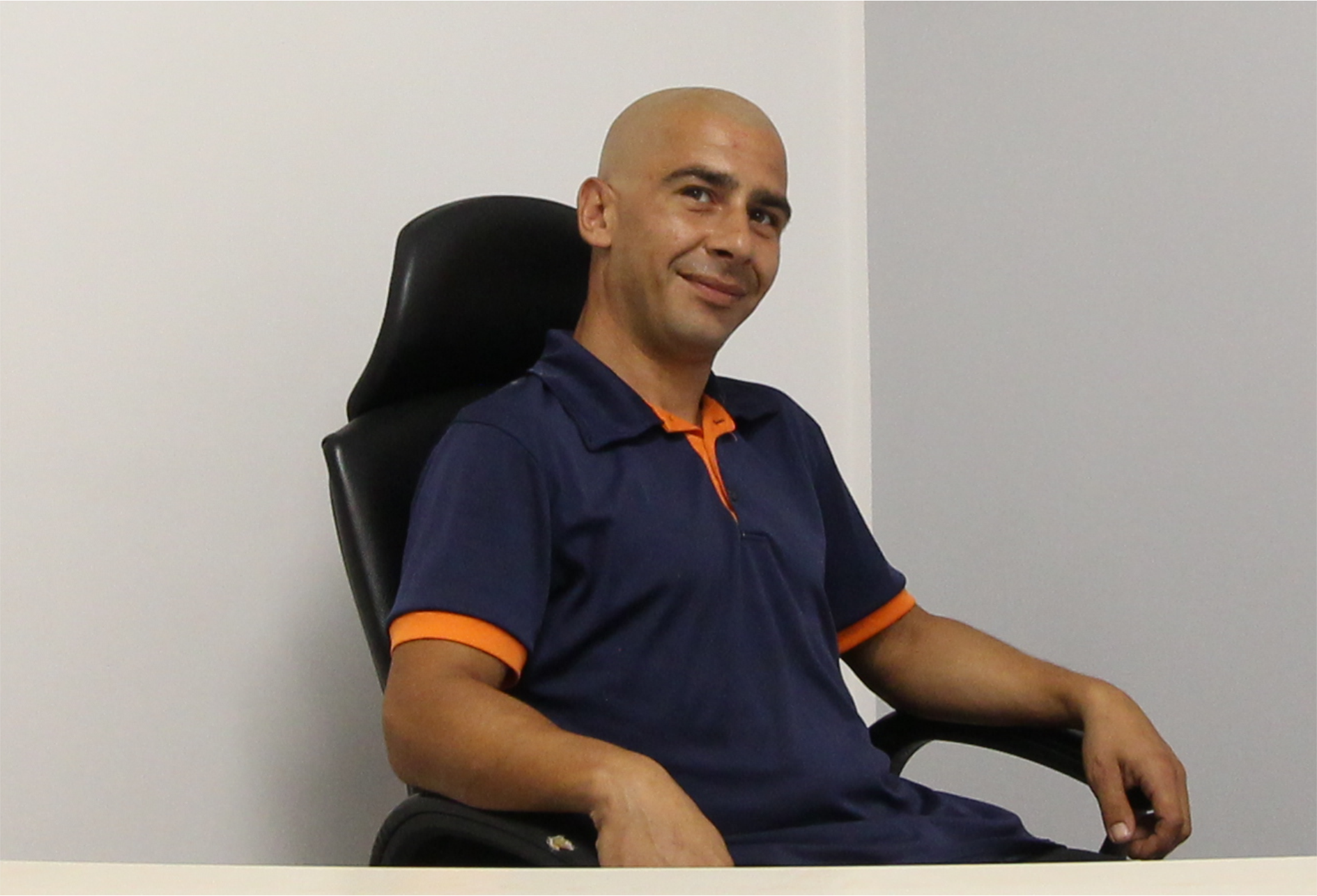 Vincenzo Buoninconti
The strength and skill devoted to professionalism. The only one able to evade with mastery jobs that require powerful arms.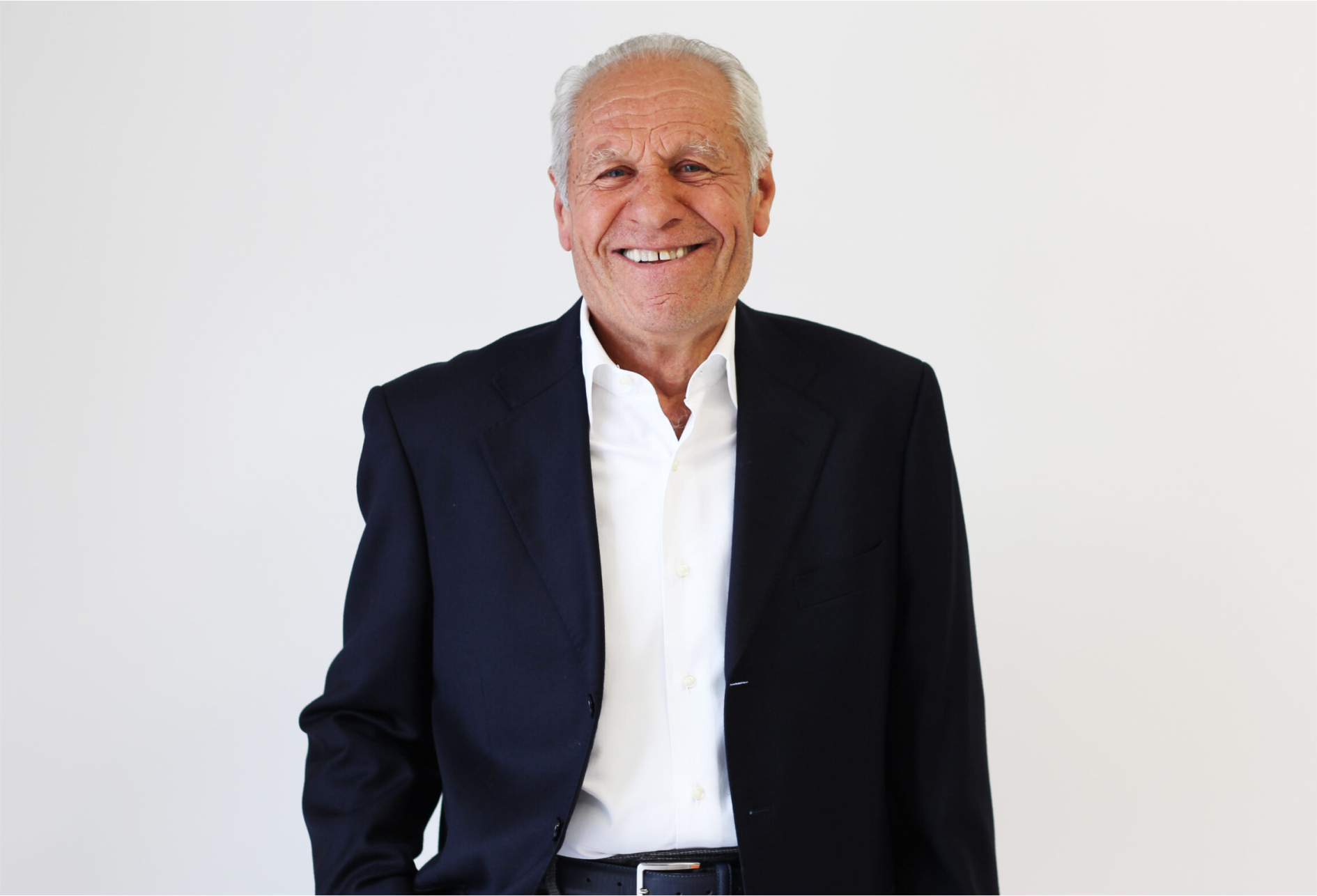 Franco Vitale
Continuously garrisons the territory in search of new spaces and new opportunities