Booking your space has become easy
like having a coffee!
Increase immediately
visibility of your brand
Arranged in a strategic way throughout Campania, outdoor billboards guarantee exposure 24 hours a day, 7 days a week.
Choose from 4 types of billboards, static or video, always visible even from a great distance.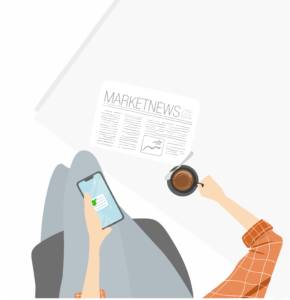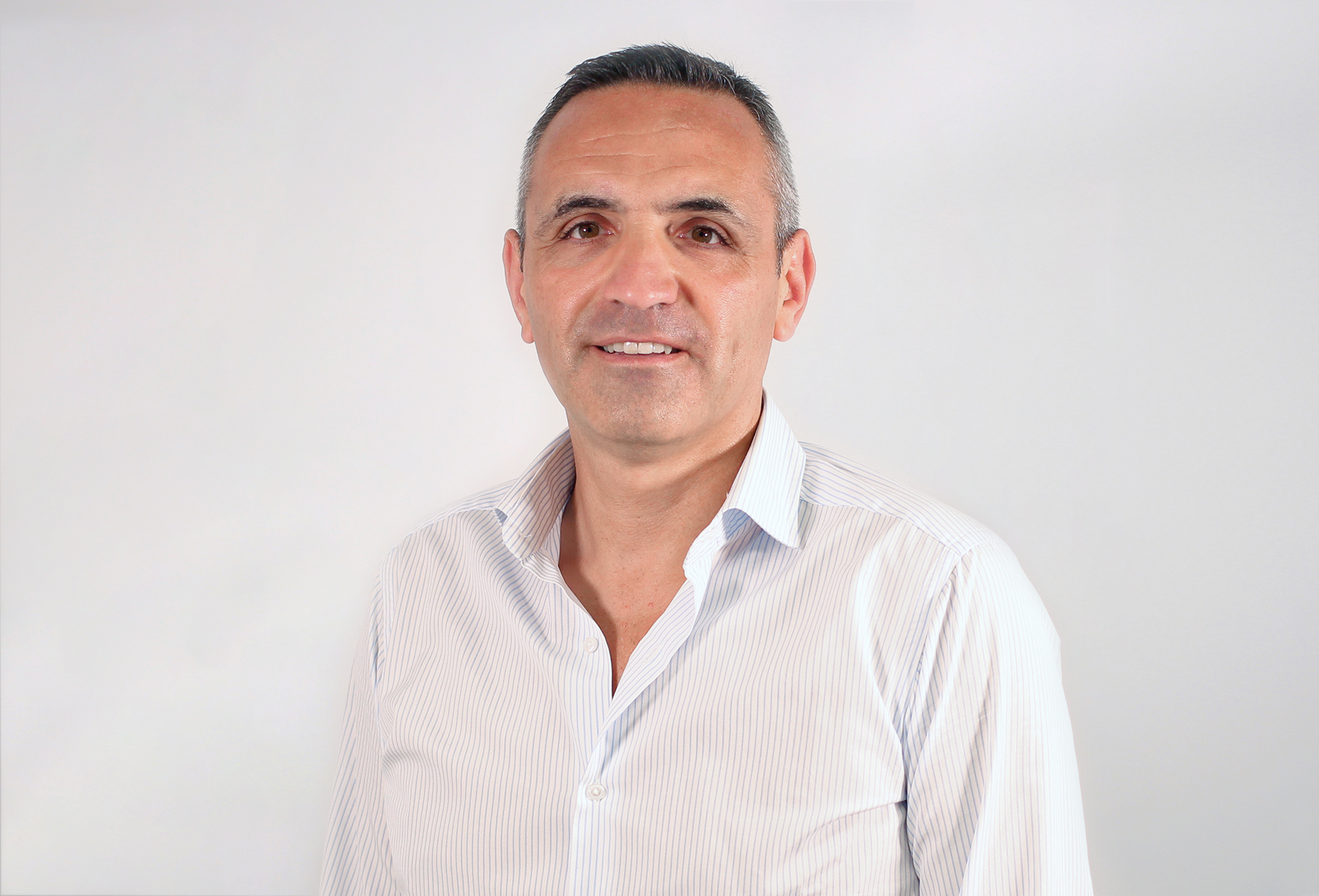 Founder e Project Manager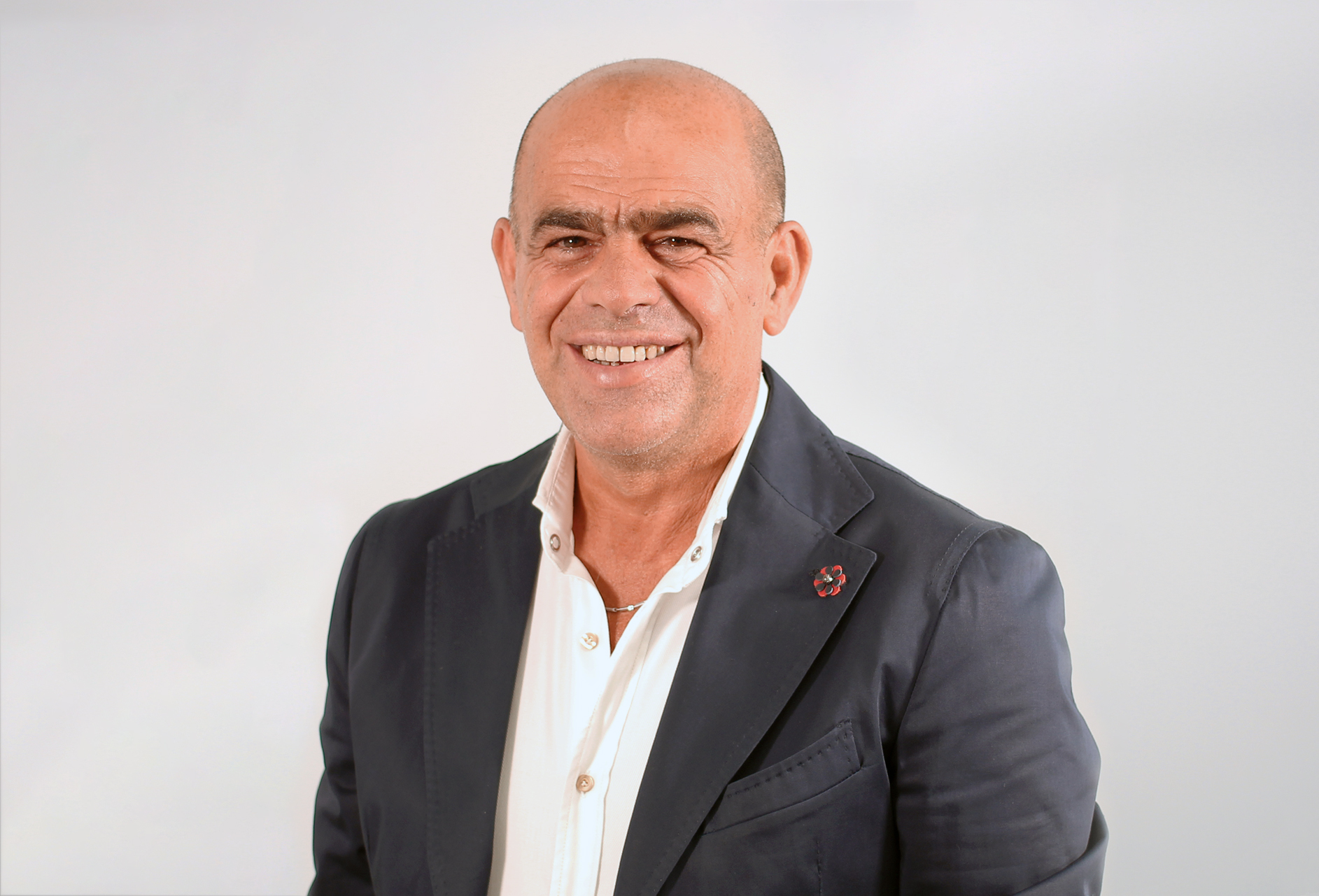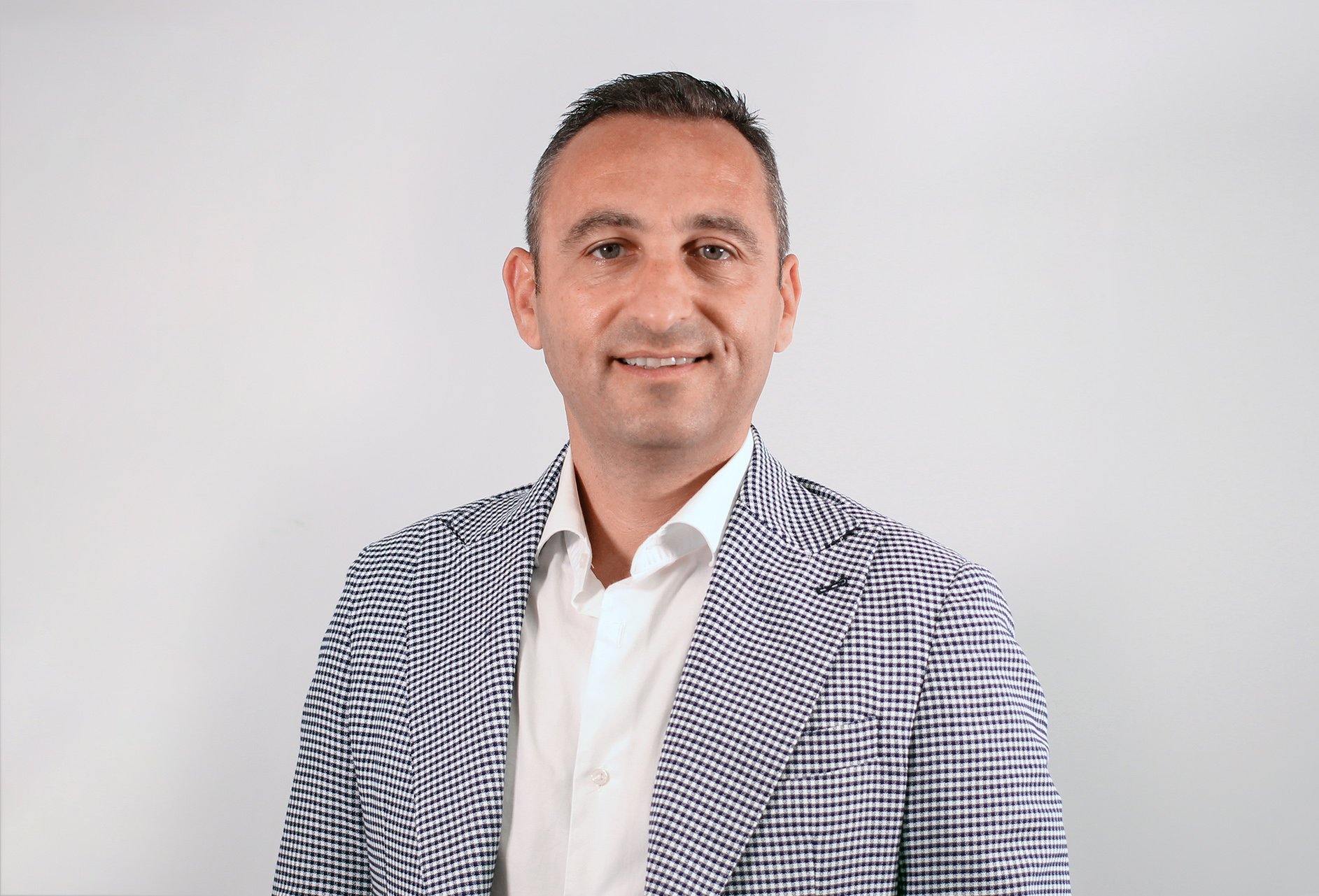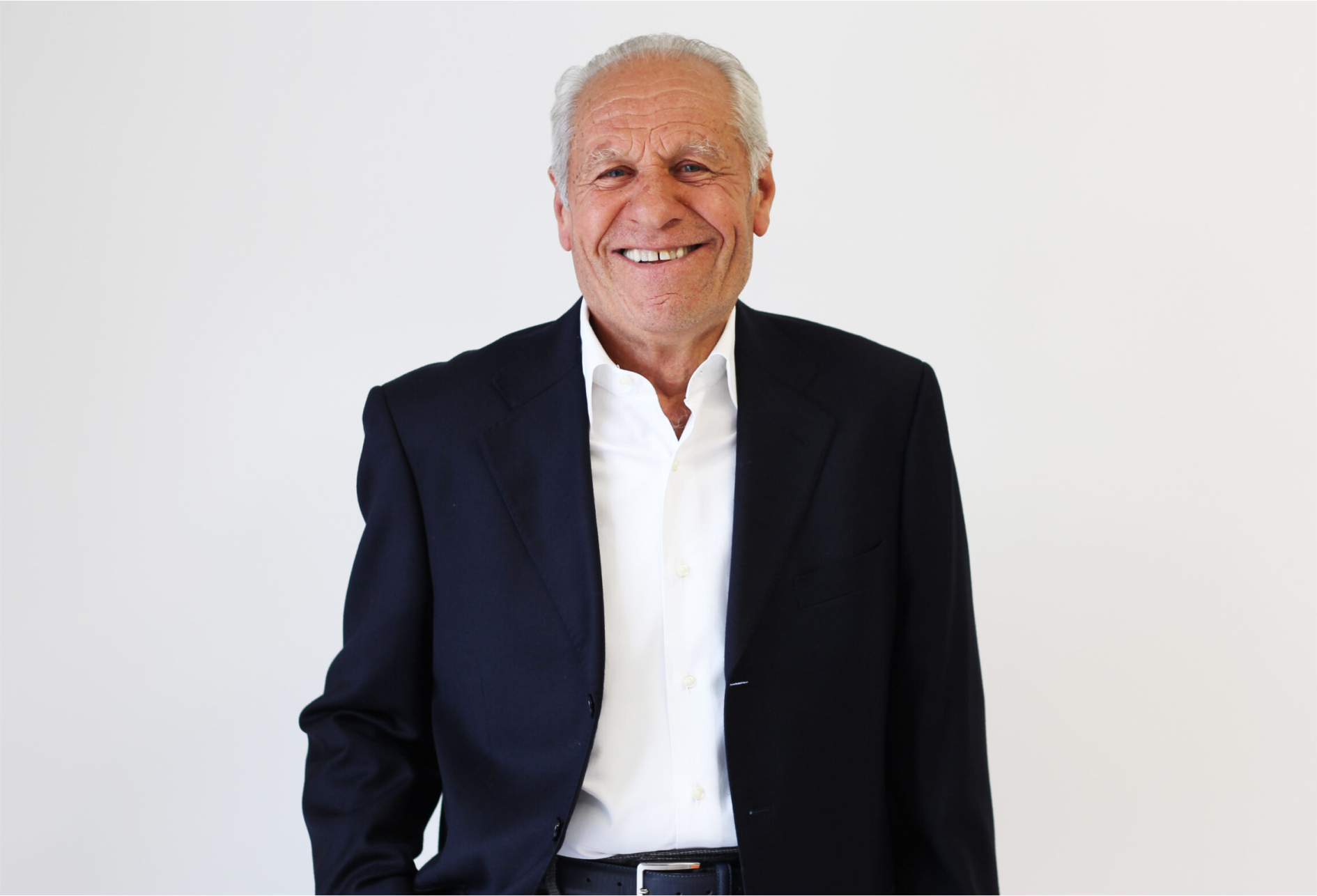 For over 15 years we have been offering strategies and support for successful communication campaigns in every sector.